Lee County Gets In Touch with the Environment
Posted:
Lee County is launching an Environmental Policy Management Office on Monday to get in touch with the environment, County Manager Roger Desjarlais announced and the Naples Daily News reported.
According to a memo he sent to Lee County commissioners, Desjarlais, who plans to roll out other staff and organizational changes this month, expects that adding the Environmental Policy Management Office will be revenue neutral.
The new office will serve as a central hub of environmental information and assistance for Desjarlais and county departments such as Community Development, Natural Resources, Transportation, Utilities, Transit and Solid Waste — areas that affect Lee County's management of environmental sciences, construction management and land-use planning and zoning, according to a prepared statement and the article.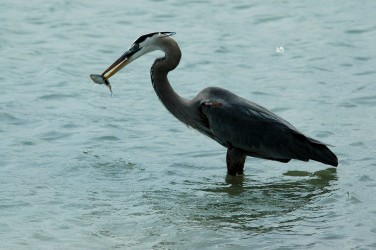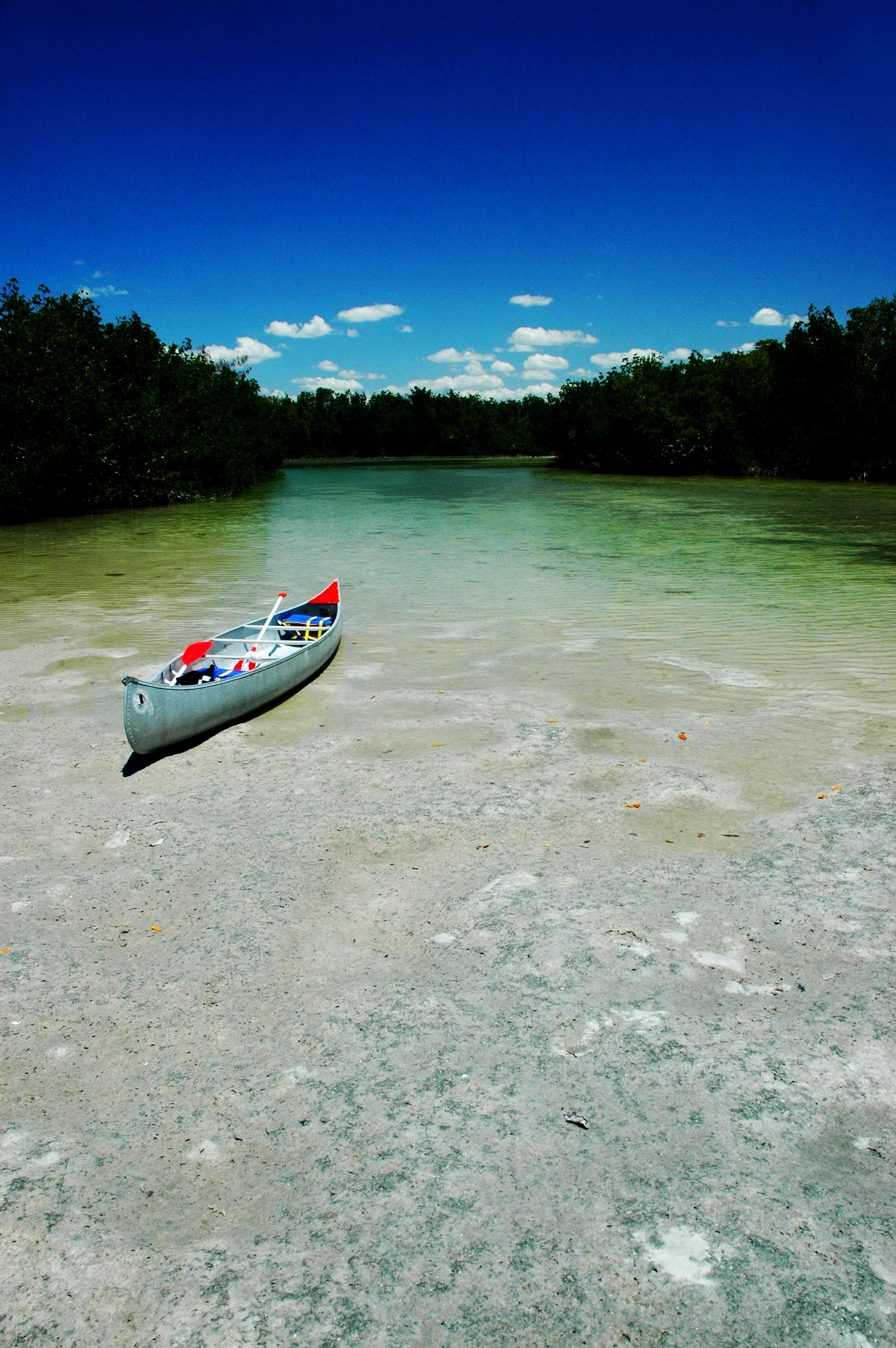 "As we continue our economic rebound, it is more important than ever to demonstrate to commissioners and the community that Lee County staff is committed to sound, fair and consistent review and application of the Lee County Commission's environmental and economic policies, codes and programs as well as state and federal laws," Desjarlais said in a statement.
Holly Schwartz, a more than 20-year county employee currently serving as assistant county manager of Community Services, will be director of the Environmental Management Policy Office. Her team will include four other current county employees who will be reassigned, according to the county and the article.
Christine Brady, who has headed human resources for Lee County since 2009, will replace Schwartz in county administration.