Spring Clean your Financial Life
Posted:
Yesterday marked the official return of spring and that means—spring-cleaning—but not the kind you may think.
Financial spring-cleaning is necessary and with these tips from Zillow, it won't be as bad as it may initially seem.
Repair your Bad Credit
If you do indeed have bad credit, chances are that you are already aware of it—but you don't have to deal with the consequences forever. Dedicate spring-cleaning time as the annual time to review your credit report and boost that all-important score.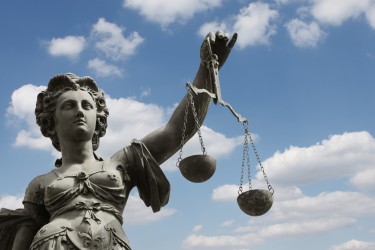 Re-write your Budget
Think back to last year. Did you make a budget? Did you follow it? Re-evaluate where you are financially and either adjust your budget or make a new one. It may not be very fun, but you'll thank yourself later.
Reduce your Debt
If you're still carrying around that credit card debt, check the cards' interest rates and balances and make a plan to pay off the debt using a strategy that works for you. That could be targeting just one card first, transferring your balance to a lower (or 0 percent) card or even making two minimum payments each month.
Consider this example from Zillow: If you've got a $2,000 balance on a card with a 17 percent interest rate, if you only make the minimum payment, it will take more than 21 years to pay off the balance. But if you make an additional payment of the original amount two weeks later, you'll be debt-free in less than three years.
Card issuers typically charge interest on a daily basis so the sooner you make a payment, the faster your average daily balance is reduced.
Shred Unnecessary Documents 
Spring is the ideal time to shred any old financial documents. You don't need ATM withdrawal slips or credit card receipts after you're done with your taxes, but keep tax records for seven years, pay stubs and bank statements for a year, and credit card statements for at least 45 days.