Sell My Home in Bonita Bay
Posted: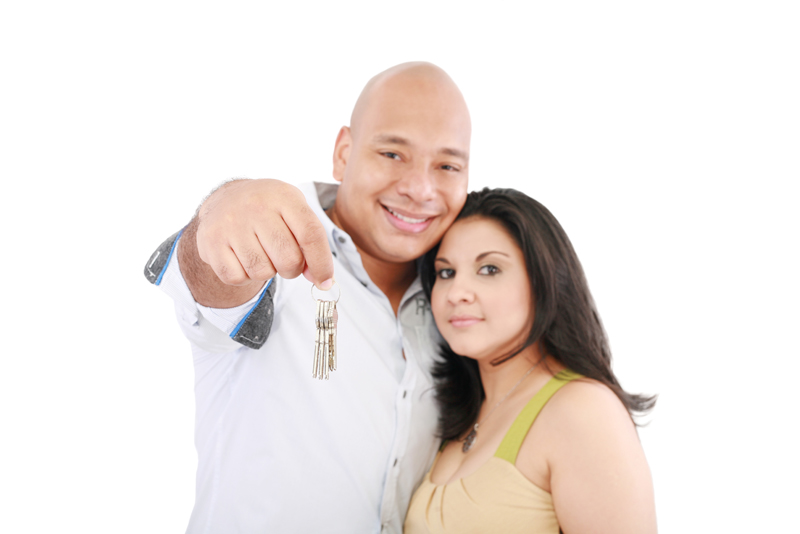 When it comes to selling your home, you not only need an aggressive and firm agent, but one that knows the market well.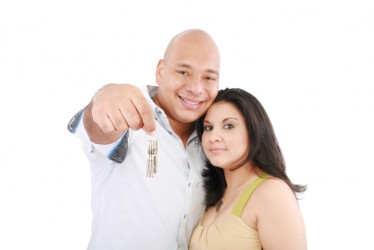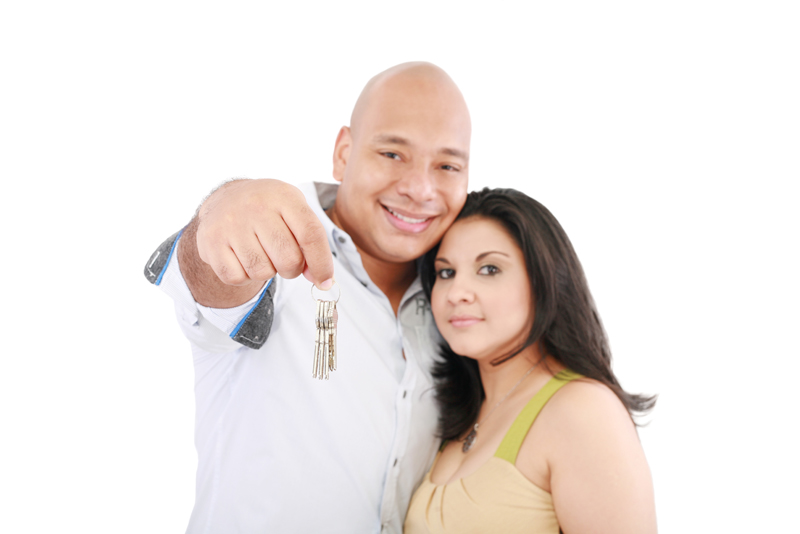 The last thing you want to do is overprice your home. Because we know the Bonita Bay area, we price it correctly. If you're a serious seller we are honest with you about the current market, what buyers are looking for, what they expect in a home and the price they're willing to pay. We want to get more buyers in the door and more offers on the table so you can sell your home and move on with your life.
The Bonita Bay real estate market is booming. We not only focus on the features of your home, but we help you stage, arrange, layout and plan for the best possible showing.  Our comprehensive research on not just the homes currently on the market but those that are in a pending status and those that have currently sold all factor into the final listing price of your home.
When you're ready to sell your Bonita Bay home, call our office and any one of our highly qualified agents will assist you.